On-line Registration Set up & Monitoring
Using our custom designed website and online registration tool, we help make registering for your race easy and as stress-free as possible.
• Customer friendly
• Donations and fundraising capabilities
• Team and Group registrations
• Group email capabilities
• Fully supported by CRM staff
• Bib preparation
Professional Start/Finish Line
Having a start/finish line scaffold is the extra touch to make your race look professional. We can transform any park or parking lot into the ideal staging area to host your pre & post race activities.
CRM is 100% self sufficient with all equipment needed, including; all timing equipment, tables, chairs, tents, generators, start/finish line barricades and cones, vests and flags for course marshals.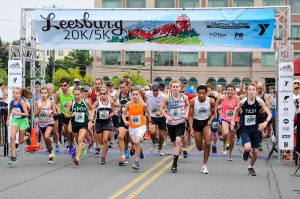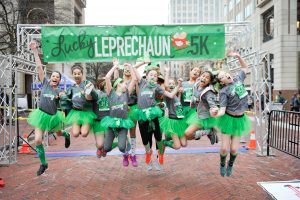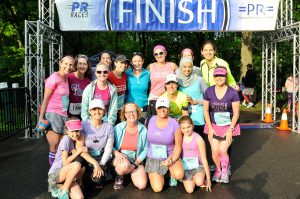 Electronic Timing & Result Posting
All Commonwealth Race Management races are timed using ChronoTrack Timing Systems, giving you the most accurate results possible. Using disposable timing tags from ChronoTrack makes it even easier for your runners to be accurately timed. Backup systems are also used to ensure every runners receives a time.
• Disposable timing Tags
• Back up systems
• Results posted on site
• Results posted on-line immediately following the conclusion of the race.
• Top finisher breakdown and printed for Awards Ceremony
Event planning
Are you a seasoned Race Director looking for new ideas or help with an existing event? Is this your first attempt at organizing a 5k? You will work directly with our experienced Race Directors getting all advise you need to put on your perfect event. By having CRM take care of all the registration and timing of your race, leaves you more time to focus on the Fun-Factor of your event!
Our Race Director will consult with you throughout your entire planning process and can offer recommendations for vendors for additional services needed; race shirts, porta-johns and post-race refreshments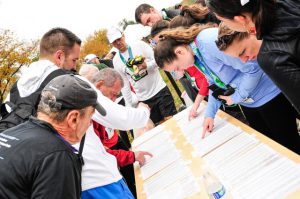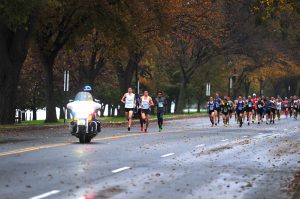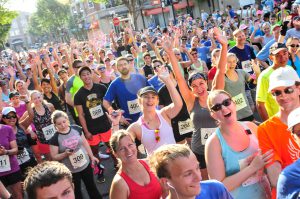 Race Promotion
Not sure how to get the word out about your race? Look what how we can help you!
• Email Blasts
• Inclusion on website
• Postcards
• In store flyers
• Social Media
• Press releases